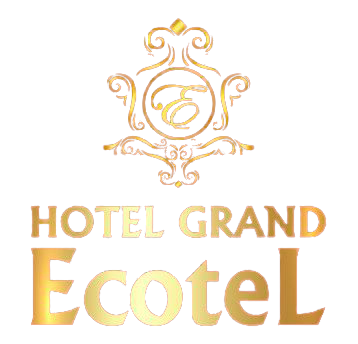 We at Hotel Grand Ecotel, take the opportunity to introduce ourselves as a business and luxury Hotel in Aurangabad. The hotel is a full-service upscale Business Hotel; designed for the modern nomads. Keeping in mind your requirement and comforts, We provide consistent, courteous, and crisp service for business and leisure travelers seeking contemporary refreshing experiences.
The hotel is situated on Jalna Road at a paralleled location near the Airport and opposite Seth Nandalal Dhoot Hospital. The hotel also has very close proximity to the Industrial Area Chiklathana and upcoming Five Star Delhi Mumbai Industrial Corridor (DMIC) Shendra which; is developing as one of India's most major industrial hubs.
We look forward to welcoming you and your guests for business, leisure, and corporate stays at our hotel.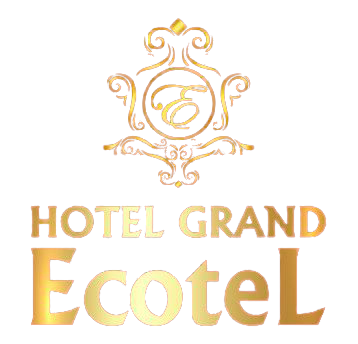 Eco Friendly Floors
Each of our floors has a unique décor that makes your stay special and exclusive. We have Vally of Flowers, Vally of leaves, and Vally of Colours on each floor.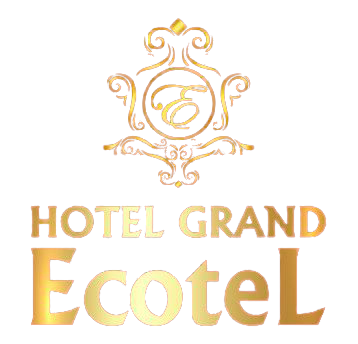 Friendly Staff
Our staff serves you promptly and politely. And always with a smile.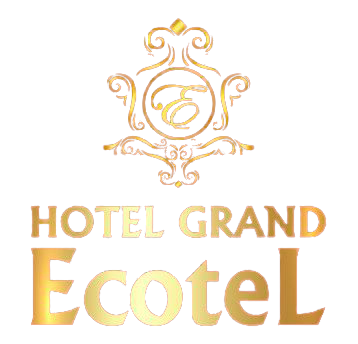 Exclusive Facilities
We ensure you have all the essential services at your fingertips. Giving you pleasure, convenience, and comfort.